Reception 2018-19
Welcome to our class page!
We hope that you will find it to be a useful place to find information, including ideas to try at home as well as to have a peek at what is happening in our classroom!
Useful Websites...
Here is a list of good phonics websites that can help support your child's learning at home.
www.teachyourmonstertoread.com
There are also lots of good apps that can be downloaded to apple and android devices including: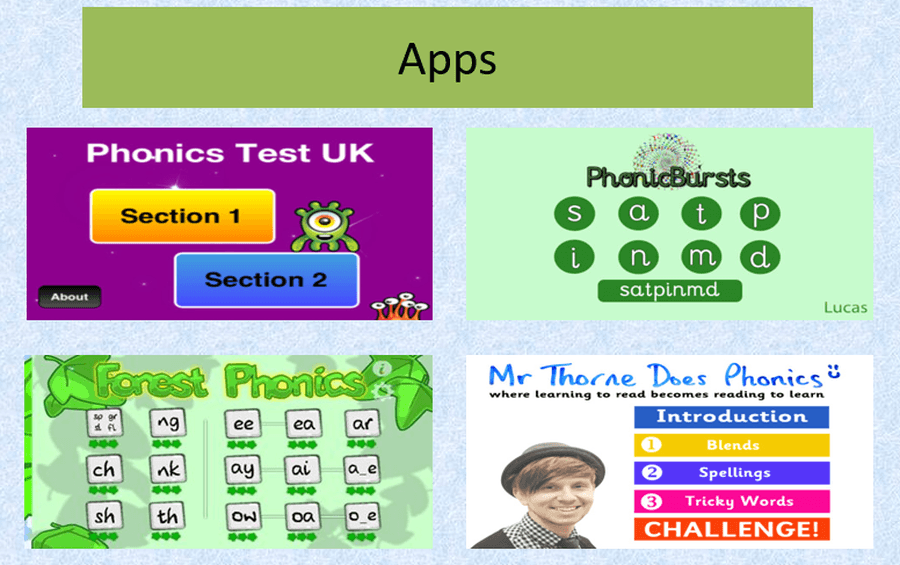 More useful Phonics information...
Take a sneak peek at what happens in our class!
We are marvellous mathematicians!
We are incredibly creative!
We are fantastic writers!
We enjoy physical challenges that warm up our muscles!
We love to build using the wooden blocks!