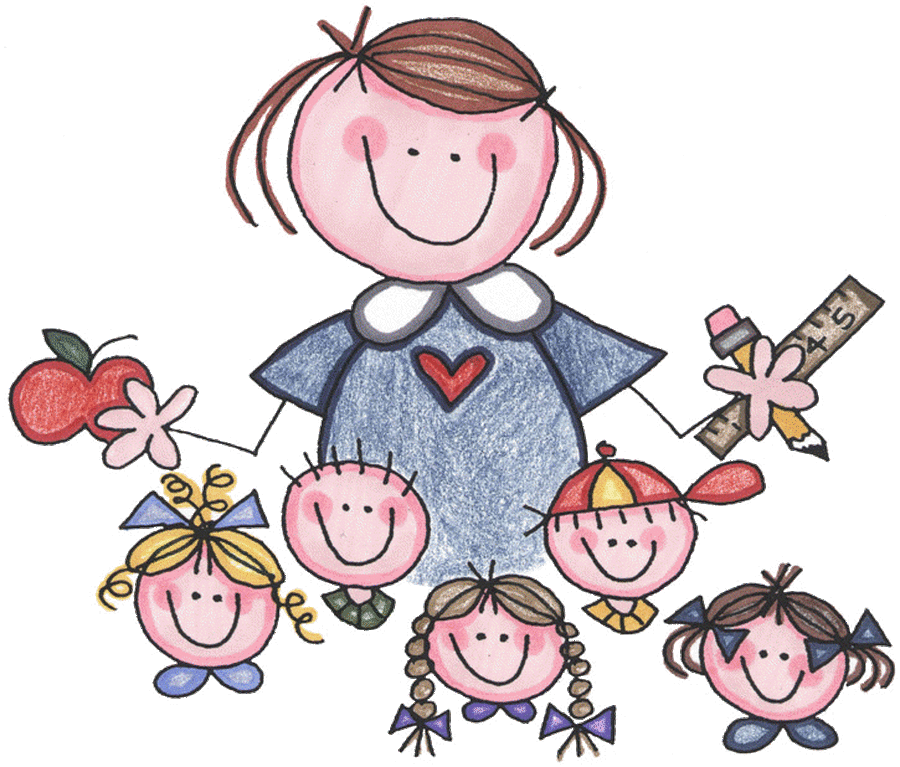 Welcome to our Reception class page!
This is a place to find information, advice, useful links and a peek at the magic that takes place in Reception!
Thank you for visiting and don't forget to come and see me after school if you have any questions or need any advice!
Mrs Cheshire
Thank you!
Thank you for all the kitchen roll tubes you have sent in so far! Please continue to send us your empty kitchen rolls and cardboard boxes.
Unfortunately, we are unable to accept toilet rolls.
RECEPTION CLASS NEWSLETTERS